Introducing New Lincoln Highway President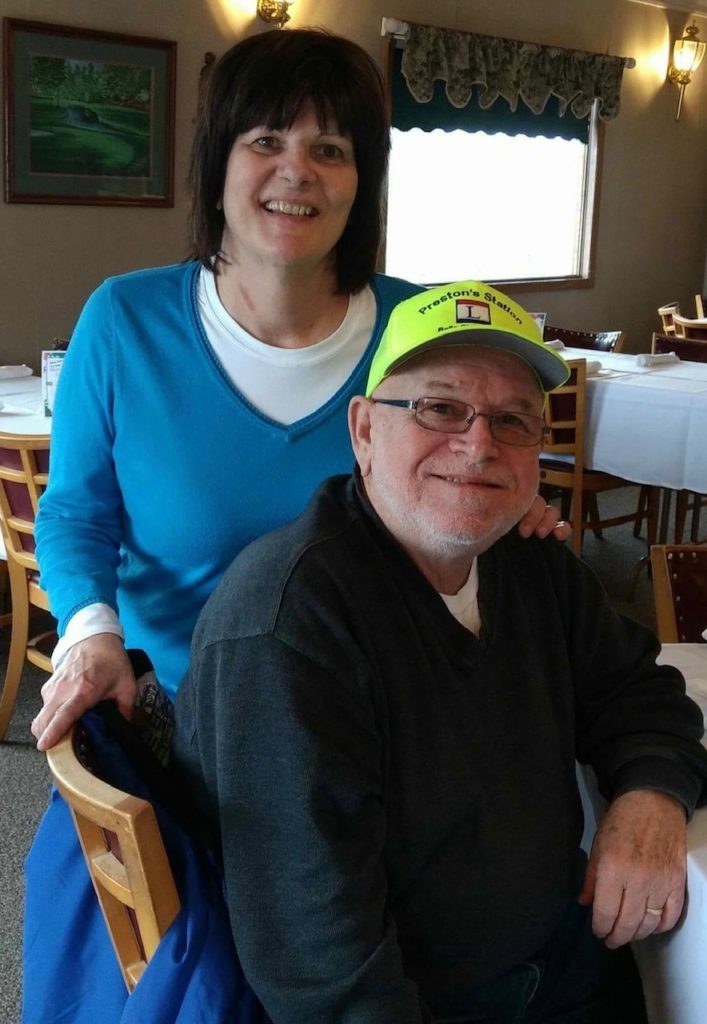 Iowa Lincoln Highway Association is pleased to welcome our new President, Mary Helen Preston. She and her husband, Gary Hevalow moved to Belle Plaine two years ago to preserve and restore the Preston Station as she is the granddaughter of George Preston and the daughter of Ronald.
Mary Helen and Gary are fourth generation owners and operators of Preston Station and are dedicated to preserving the legacy. The Station itself was built in 1912, one year before the Lincoln Highway was dedicated. The Station was originally located at the corner of 7th Avenue and 19th Street and relocated to its present location when the Lincoln Highway was rerouted through Belle Plaine.
The pair are only two years into their labor of love and are excited to work more closely with the Association.