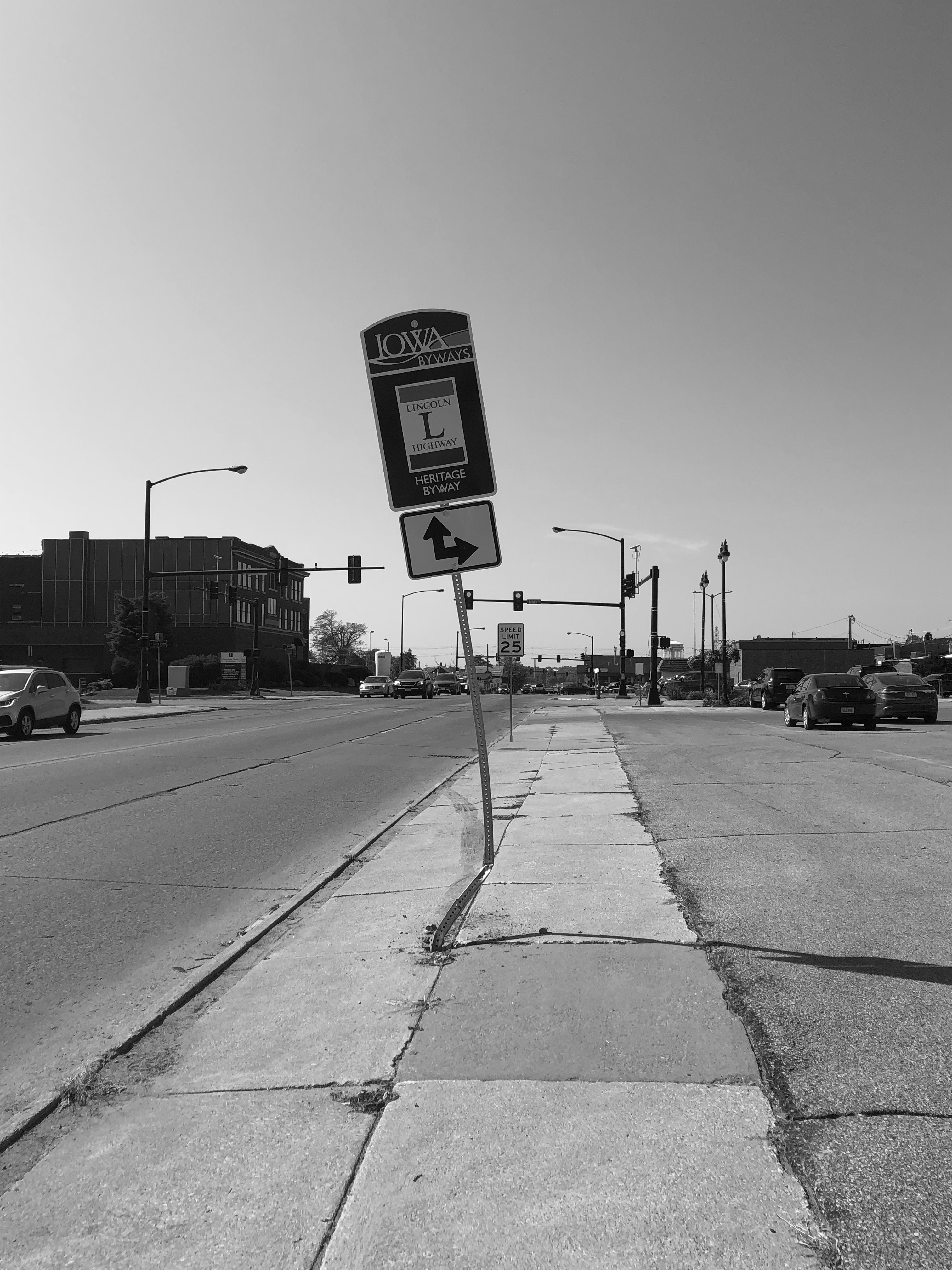 On July 19, 2018, a tornado developed near the town of Marietta, Iowa in Marshall County and traveled southeast along the western edge of the Iowa River. It entered Marshalltown as an EF-1 and EF-2. It went through the business district in downtown, creating EF-2 and EF-3 damage to many of the buildings including the county courthouse, built in 1886, which lost the spire off the clock tower. (The Lincoln Highway is Main Street in Marshalltown for about 22 blocks before the Lincoln Highway turns south to the fairgrounds.) The tornado continued east from downtown, through a residential area before producing EF-3 damage at the Lenox plant on the east end of town. It began to weaken rapidly and dissipated east of the power plant.
Damage in the community was extensive and repair to the courthouse alone is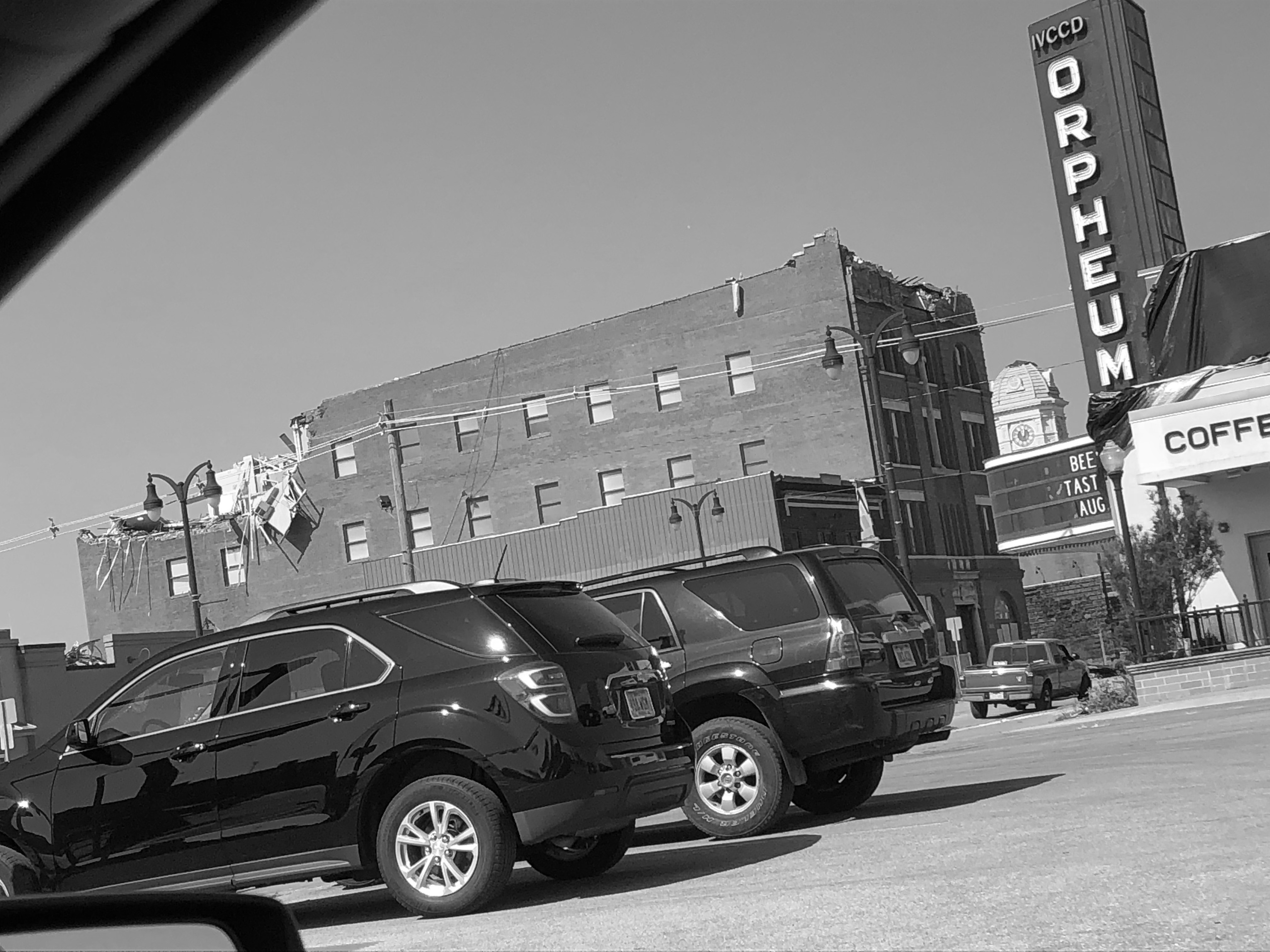 estimated to be $15.5 million. The 16-foot cupola crumbling to the ground was captured on video and replayed on newscasts around the country. Shards of glass, bricks, stone, and shingles littered the courthouse square in the aftermath. Clean up around town began immediately. County offices have temporarily been relocated within the community and court cases are being heard at neighboring Story County Courthouse.
In the Marshalltown Times-Republican, Lucas Baedke, Marshall County Buildings, and Grounds director talk about the Marshall County Courthouse, "Almost everything above the gutter line has taken damage at this point. We're talking 75 feet and above. Below that, as far as windows and stones, there's minimal damage. We had three cracked windows, which is actually pretty surprising. The only issues we've had structurally that could be a danger is being in the attic. The east side of the building has water damage."
Plans are to save as many historic pieces, including the "three ladies" statue which faced the north side of the courthouse and is in now in storage. It was made from tin and patched with fiberglass in a 1970's courthouse renovation. The statue now will either be repaired or replaced.
Residents have adopted the motto "Marshalltown Strong" and are slowly getting back to normalcy, although many roofs and structures remain unrepaired at this time and cleanup continues.